GICLEES

What is a Giclee: The definition - Giclee (Zhee-klay) - The French word "Giclee" is a feminine noun that means a spray or a spurt of liquid. In Giclee printing, no screen or other mechanical devices are used and therefore there is no visible dot screen pattern. The image has all the tonalities and hues of the original painting.

The Term: Giclee print" connotes an elevation in printmaking technology. Images are generated from high resolution digital sans and printed with archival quality inks onto various substrates including canvas, fine art, and photo-based paper. The Giclee' printing process provides better colour accuracy than other means of reproduction. Archival quality ensures that the prints are light-fast and non water soluble.

Shipping and Handling charge for giclee prints is $20.00 ea. No additional Shipping Charge for up to 3 Giclees.
All Giclees are reproduced on fine canvas, unmounted and unframed.

Paintings shown here are available as Giclees. Select painting and size to order.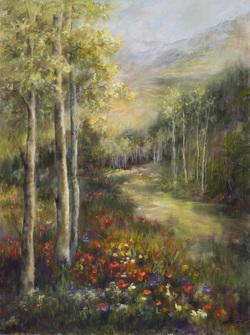 ---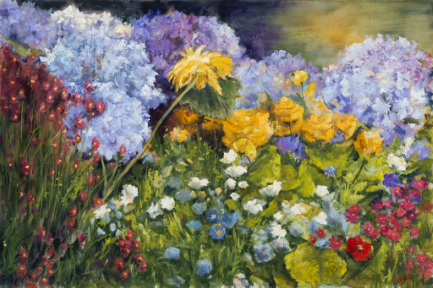 ---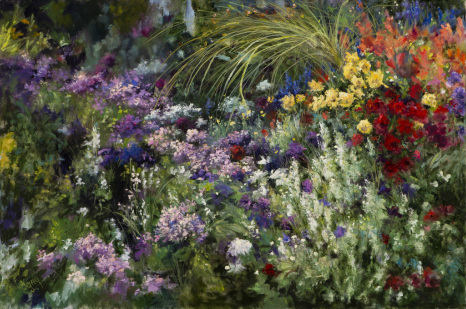 ---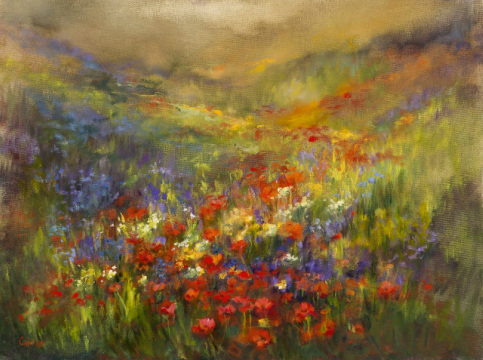 ---


GICLE'E PRICING

Size Pricing - Unmounted and unframed
8" x 10 " $187.00
11" x 14" $200.00
16" x 20" $220.00
20" x 24" $247.00
24" x 30" $315.00
30" x 40" $506.00

$20 US shipping charge per print.